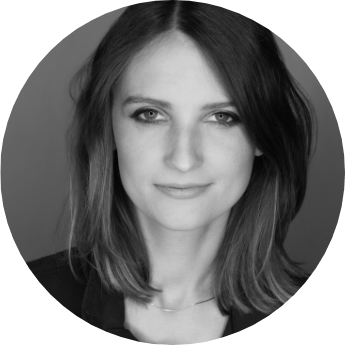 Marta Czapkova
Project Manager
She manages projects and is responsible for customer service in Poland and abroad. 5 years of experience in digital marketing.
She manages the team of over a dozen account managers, graphic designers, animators and developers. A fan of work optimization tools.
'Yesterday' does not exist in her dictionary, but if you convince her she can turn back time!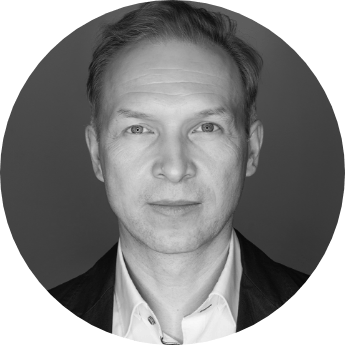 Marcin Rząca
Chief Executive Officer
He has been in marketing for 24 years and in digital marketing for 18 years. Responsible for the company's strategy, quality and product development. Involved in the development of projects and brands of key clients. Nearly 1,000 projects on the account, such as Project Manager and Creative Director. A fan of process improvement and common sense automatization.
In 2012 and 2013, he was a lecturer in the subject of "Electronic Commerce" at the Poznań University of Economics.
Address:
ul. Ratajczaka 26/5,
61-815 Poznań
Phone: + 48 61 852 83 00
E-mail: office(at)honki.eu